EXCITING NEWS
ABOUT PUPPIES ARRIVING THIS SUMMER & FALL
Honor and Turbo presented us with a colorful litter of 7 puppies on June 21, 2020. There are 4 boys and 3 girls, grouped in photos below. The personalities that these two parents have produced before have been affectionate, easy to train, and totally bonded to their families. Contact us for more information or on how you can be fortunate enough to have one of these.
HONOR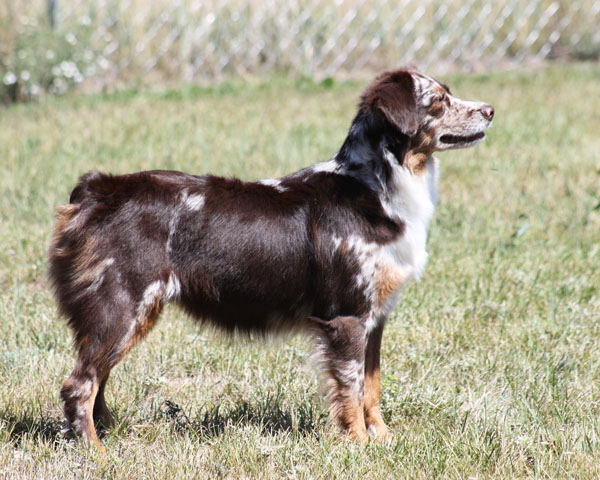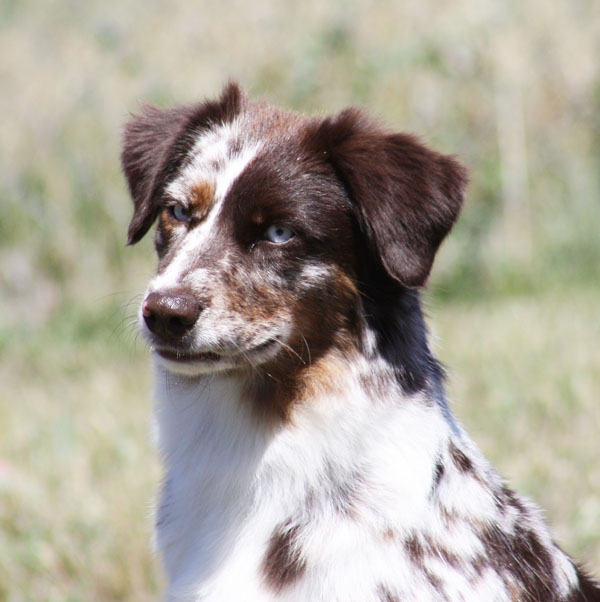 CHANDREA'S RED WHITE AND BLUEGRASS came to us from Chandrea Farms and we are enjoying both her and her lovely sons and daughters. We very well could have all four colors. Come back in June for descriptions and photos.
---
OH, LOOKIE HERE!
WE ARE EXPECTING ANOTHER LITTER ON JULY 29, 2020.
Pictured here are the parents of the upcoming litter. Jax and Joyful Melody both have wonderful A+ dispositions. Please email us if you would like more information and come back to read updates about what is happening here at BLUEGRASS KENNELS.
Please be sure to call 605-673-3730 or email us if you would like more information on these little beauties. 2grays@goldenwest.net